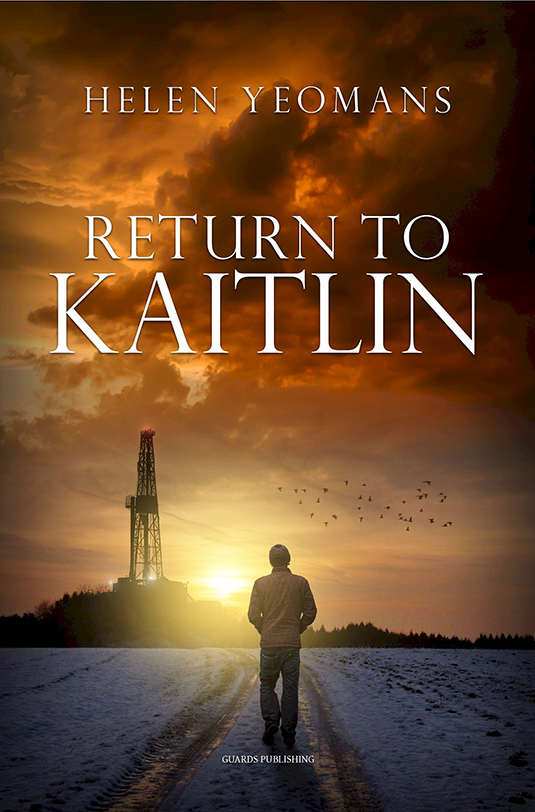 "…A WORLD not many of us are familiar with, [packed] with adventure, heartbreak, and redemption."
JOYCE THIERRY
FILMMAKER

Oil rig jobs are dirty, dangerous—and highly paid,
which is why 19-year-old Tyler Hogan heads for the oil fields rather than stay at home and work for minimum wage.
Ty's ego has had a bruising during the past few months. His world fell apart when his girlfriend left him. He nearly hit someone while driving drunk, and at the end of his first semester he flunked out of university. Now he's determined to make good, to earn the money for his education, to return home a hero.
Ty's odyssey takes him through the communities of northern Canada, home to the ten percent of the population that doesn't live along the Canada-US border. "Things are different here," someone tells him. Ty learns just how different—and how different he, too, becomes in adversity.
Buy it now online!
Or order it at your local bookstore
ISBN: 978-0-9693219-7-2
E-Book ISBN: 978-0-9693219-8-9
The Gizmo on the Dash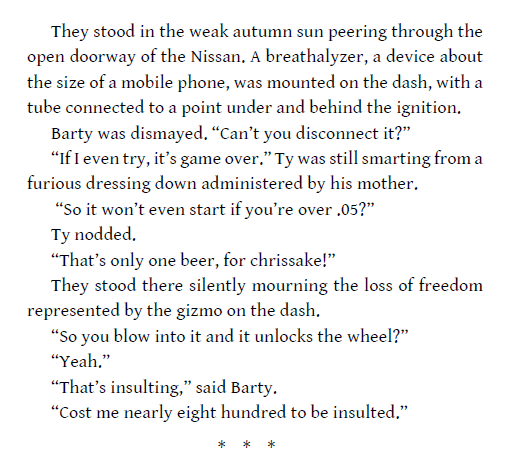 Bungee Jumping for Love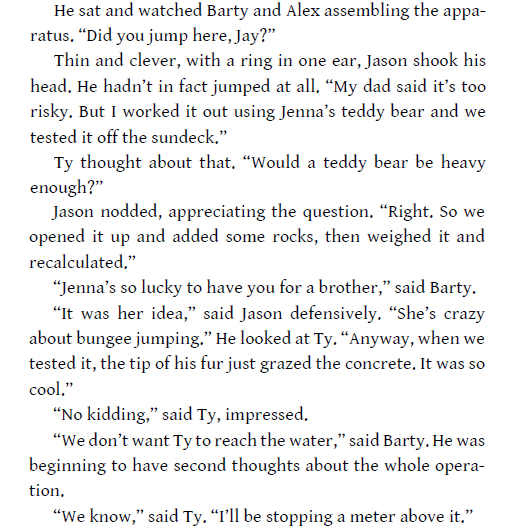 Want to be a Roughneck?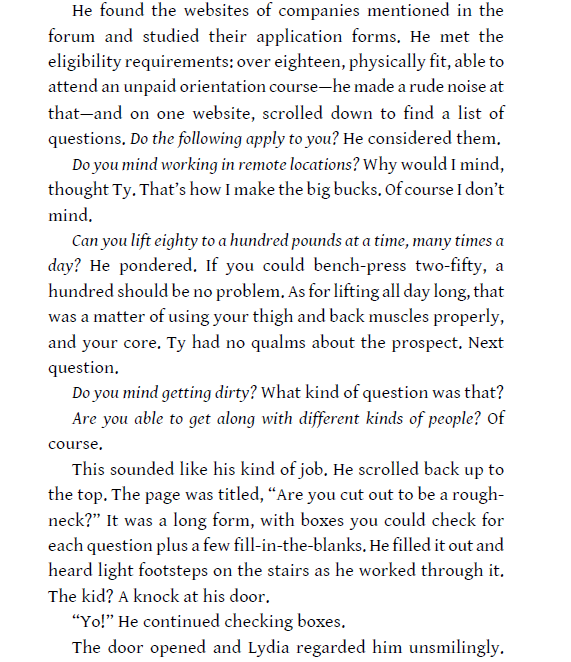 Join My New Releases Group
Sign up today and download your free copy
of Cruising to Danger.