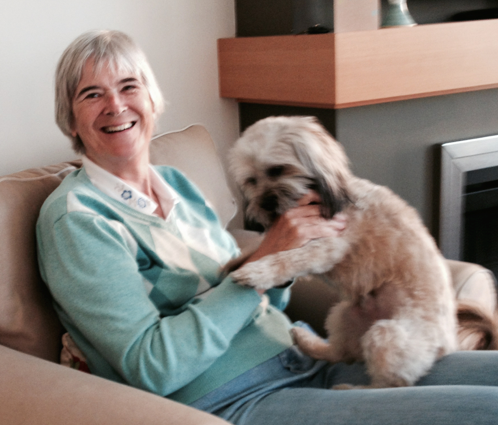 Helen Yeomans fell into fiction writing by accident while exploring the film industry as a source of editing work. Owen's Day was her first novel, following on the success of her best-selling The Christmas Carol Handbook. Her children's book, A Knock at the Door, was a silver medal winner in the 2015 Wishing Shelf Awards.
Join My New Releases Group
Sign up today and download your free copy
of Cruising to Danger.