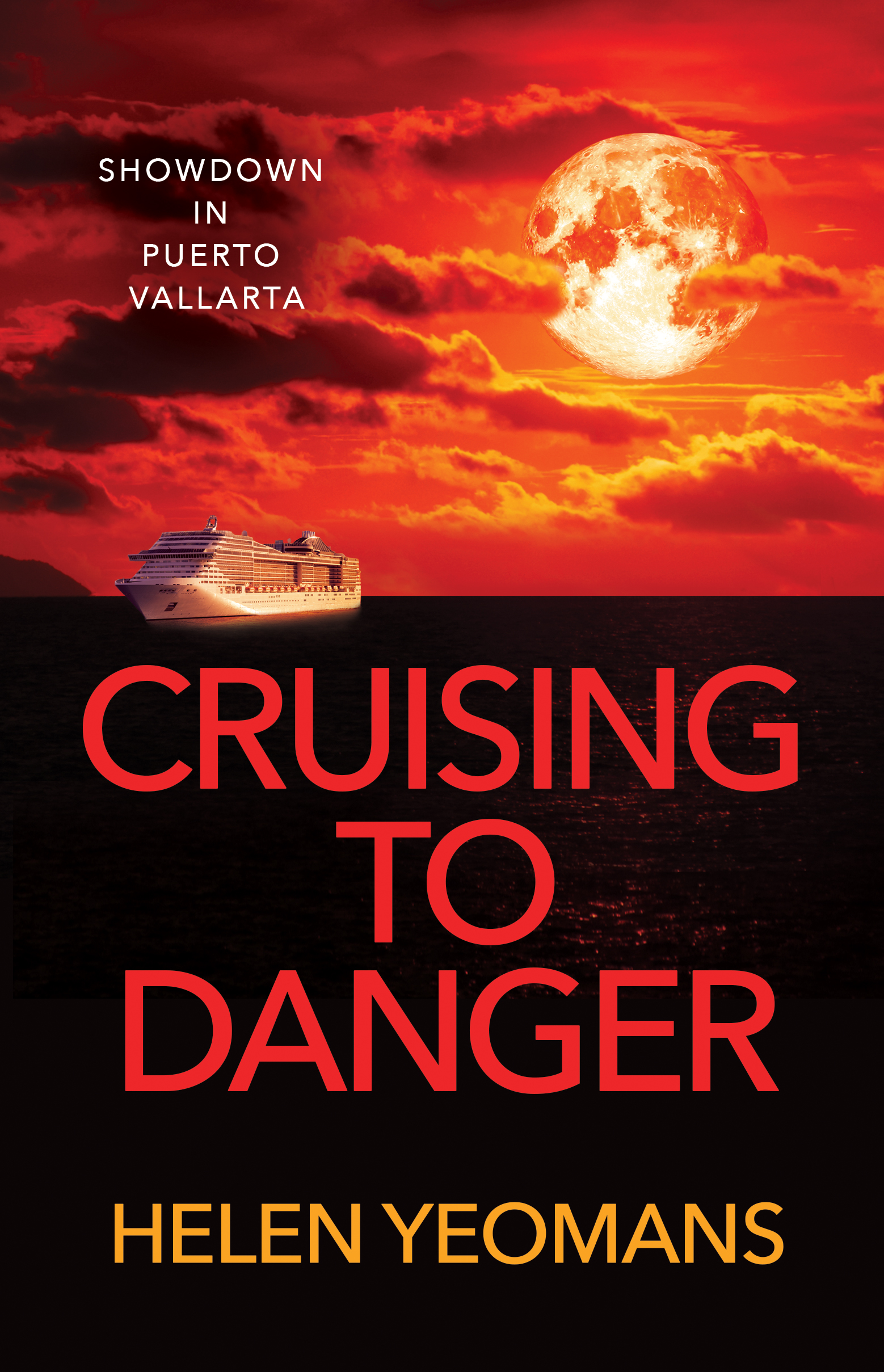 Free Download
Cruising to Danger
Get This Digital Book Now!
Determined to give away her inheritance, Erin is sidetracked by the offer of a cruise with her fun-loving grandmother, Jackie. Plunging into shipboard life, she soon engages with three men on board: wealthy Edward, intriguing "Cardigan Man" and gambler Dwayne.
As they head south, Erin enjoys all the ship offers. Trailed by an odd child, she's unaware that one of the passengers is an assassin receiving orders by phone.  Then, while exploring Cabo San Lucas, Erin and Jackie witness a drug-fueled murder. Petrified they return to the ship, sworn to secrecy.
An attempted rape reveals one of Erin's suitors to be a drug-dealing sociopath with a network of destruction and death. During a frightening and nearly deadly game of cat and mouse she discovers she is not his only victim.  Ultimately, she risks everything, putting herself and Jackie in harm's way in an attempt to save two innocent lives.

"…. Well written and entertaining, with a cruise, murder, danger, twists, and suspense."


"Having lived and worked on Mexico's west coast for many years this was a fun trip down memory lane and a good story line. I enjoyed it."


"An easy and thoroughly enjoyable read."
Join My New Releases Group
Sign up today and download your free copy
of Cruising to Danger.