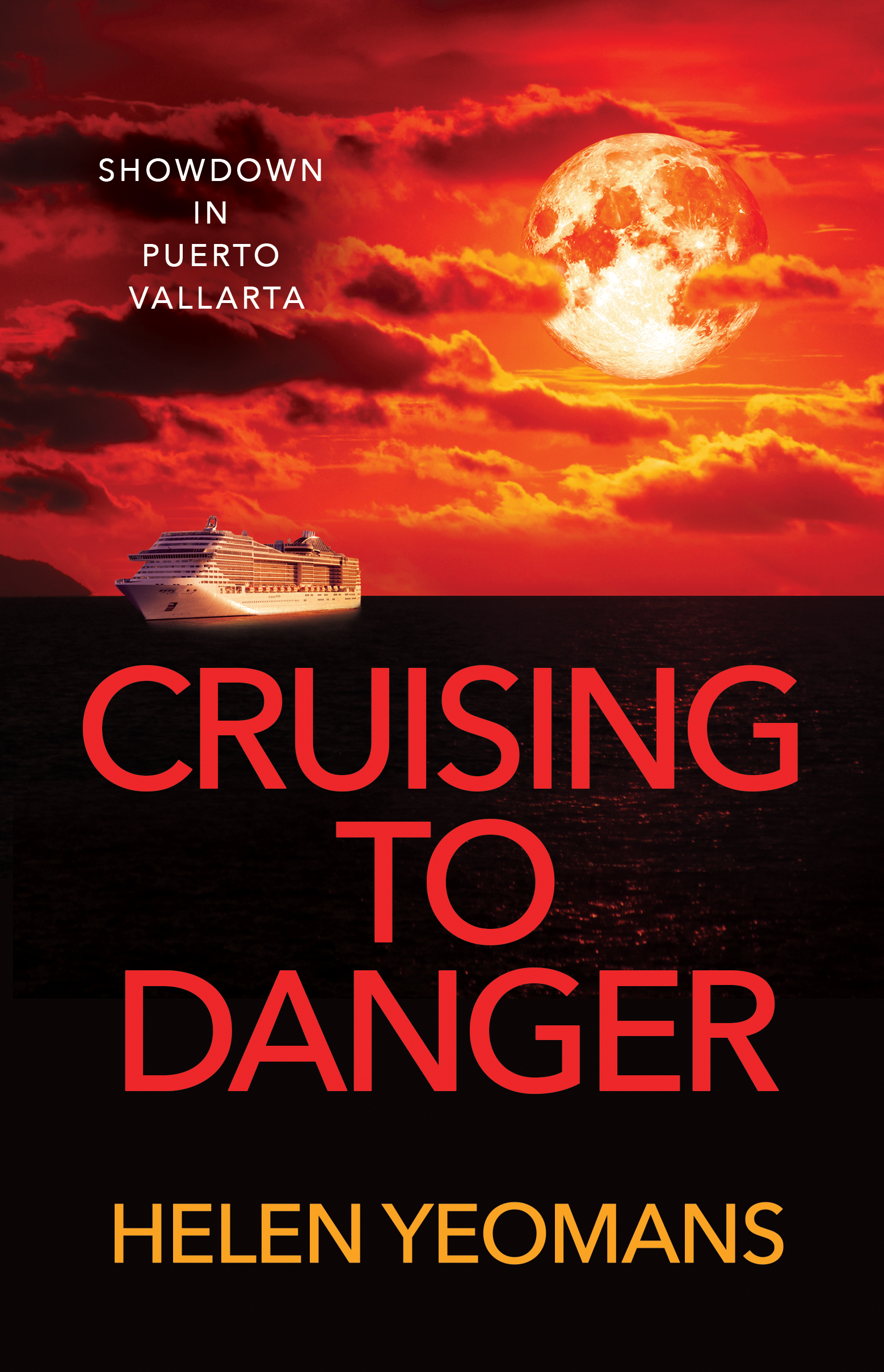 ". . . A fast-paced tale of murder, mystery and mayhem … "
Dianne, Goodreads

A girl and her grandmother tangle with a Mexican drug ring.
Erin jumps at the offer of a cruise with her fun-loving grandmother, Jackie. Plunging into shipboard life, she soon engages with three men on board: wealthy Edward, intriguing "Cardigan Man" and gambler Dwayne. Trailed by an odd child, she's unaware that one of the passengers is an assassin receiving orders by phone.
As they head south, Erin enjoys everything the ship offers. She argues with Jackie—who is also making new friends—over her large inheritance, which she's determined to gift to a worthless loser.
While exploring Cabo San Lucas, they witness a drug-fueled murder. Petrified, they return to the ship, sworn to secrecy, afraid to trust anyone.
Then an attempted rape reveals one of Erin's suitors to be a drug-dealing narcissist, leading her to a network of destruction and death. In beautiful Puerto Vallarta, she risks everything, putting herself and Jackie in harm's way in an attempt to save two innocent lives.
Buy it now online!
Or order it at your local bookstore
ISBN: 978-09949098-1-7
E-Book ISBN: 978-0-9949098-2-4
Join My New Releases Group
Sign up today and download your free copy
of Cruising to Danger.