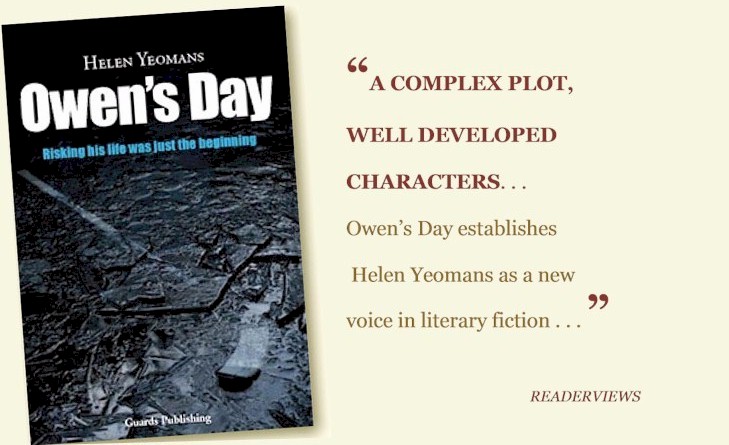 When 9-year-old Tom Newton is saved from icy death by a man who disappears into the night,
the story captures public attention. But days pass and the mystery deepens until other news drives it from the front page. Tom's mother, Sara, begins to fear she may never be able to thank her son's rescuer, and worse: that Tom will go on believing that he was rescued by the spirit of his dead father.
Eventually, the local hero is identified as Owen Adair, a wealthy publisher who believes you have to take risks if you want to get ahead, but who has a poor opinion of his impulsive action. Owen has troubles of his own, and Sara is more than happy to help him because of his brave act–until he does something that turns her gratitude to anger.
Thanks to the media, the entire city is now avidly involved, and Sara and Owen find their names inextricably linked. Sara must solve the riddle of a man with a host of friends who never see him, while Owen grapples with the knowledge that Sara dislikes the best thing about him.
Owen's Day is the story of a lonely man who gives too much and the family and city who insist on thanking him. Along the way it explores the value of risk-taking as a catalyst for human progress.
Buy it now online!
Or order it at your local bookstore
ISBN: 978-0-9693219-1-0
E-Book ISBN: 978-0-9693219-2-7
. . . A frank and unique yet highly entertaining novel, Owen's Day is a fine collection of thought, very much recommended.
. . . This captivating novel is an exploration of the daily, sometimes dire incidents that lie like stumbling blocks throughout our lives. On a deeper level, social issues such as the religious concept of "good deeds" and the obligation, or even the preference, to literally pay for every privilege or service, turns this work into a valuable book that invites analysis.
A complex plot, well-developed characters . . . Owen's Day establishes Helen Yeomans as a new voice in literary fiction. . . .
The author has captured some rarely exposed facets of human nature and woven a fine tapestry from them. Hard to read through welling up tears. But then, that may just be me—easily touched.
British Columbia writer Helen Yeomans is an irresistible storyteller . . . she can't write a dull word. Her novel is a sweet tale that is beautifully woven . . . what a splendid read!