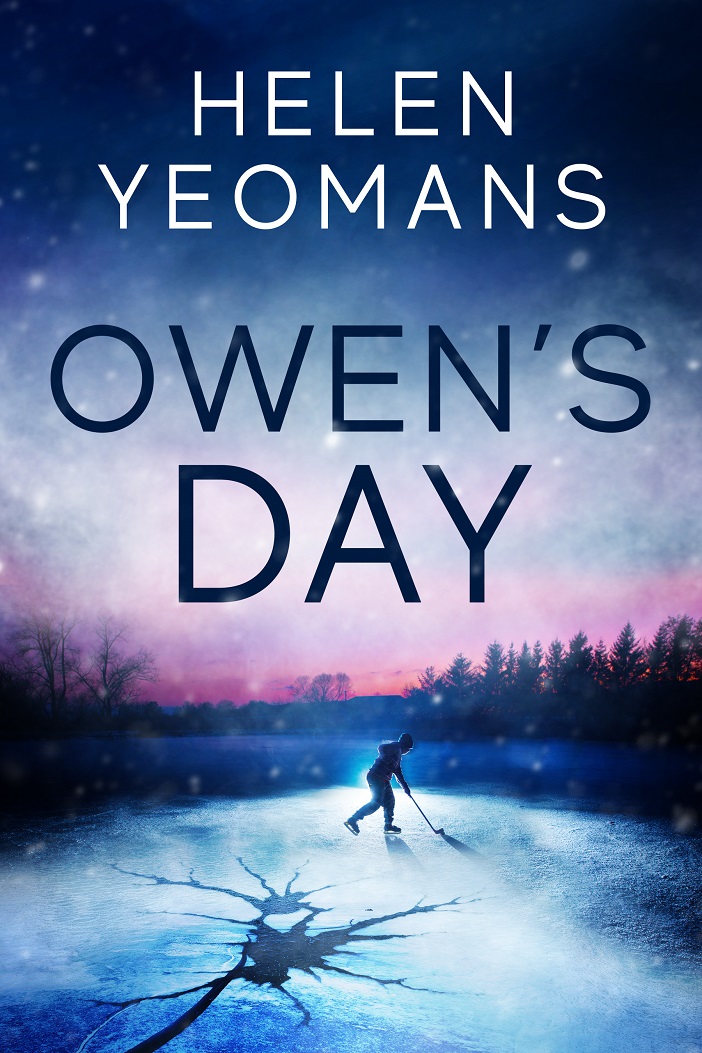 Free Download
Owen's Day
Get This Digital Book Now!
When 9-year-old Tom Newton is saved from icy death by a man who disappears into the night, the story captures public attention. But the rescuer proves elusive and Tom's mother begins to fear she may never be able to thank him.
Set in the weeks before Christmas, Owen's Day is the story of a lonely man who gives too much and the family and city who insist on thanking him. Along the way it explores the value of risk-taking as a catalyst for human progress.

". . . This captivating novel is an exploration of the daily, sometimes dire incidents that lie like stumbling blocks throughout our lives."


". . . A frank and unique yet highly entertaining novel…"


"A complex plot, well-developed characters . . . Owen's Day establishes Helen Yeomans as a new voice in literary fiction . . ."
Join My Newsletter Group
Sign up today and download your free copy
of Owen's Day.