After a good deal of thought, I decided to change my covers for The Money Tree and Ang Tak. I felt the existing versions were rather static, and in the highly competitive world of book publishing and sales, they didn't seem to grab the reader's attention.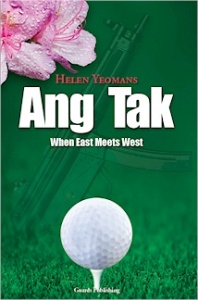 Here are the old and new versions for Ang Tak. Instead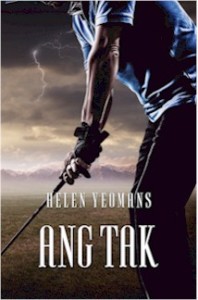 of the azaleas of Augusta National, the new version uses the Himalayas as a backdrop, and the lightning mirrors the posture of the golfer. To counterbalance this change from the rather genteel original cover to a more moody version, I've revised the book description to reflect the arc of the narrator's story.
FYI, Ang Tak will be a Goodreads Giveaway in the two weeks leading up to the Masters, starting March 28. Feel free to sign up!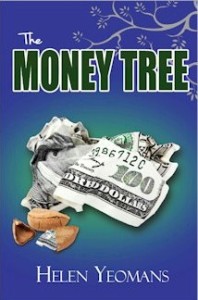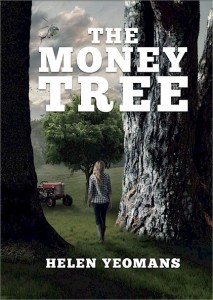 As for The Money Tree, I wanted a cover that suggests the action and danger of the story. I'd have liked to picture the entire family on the cover, but it would probably lose focus that way, so we (Ivan Zanchetta was the designer) decided to focus on Jane, who is the enabler of the family, despite her dislike of the trees.
This too, will be a Goodreads Giveaway, starting March 21.
http://www.helenyeomans.com/wp-content/uploads/2014/10/Logo-11-300x88.png
0
0
hy
http://www.helenyeomans.com/wp-content/uploads/2014/10/Logo-11-300x88.png
hy
2016-03-09 18:21:09
2016-03-09 18:22:06
New covers for two of my books